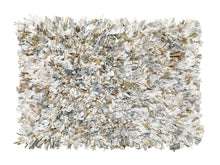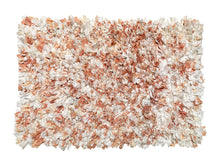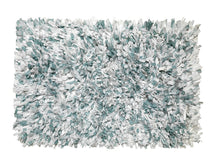 This large sized cotton -poly blend "Paper Shag" bath mat with unique "Tie Dye" coloring offers great styling and amazing comfort.  Shown here in hues of grey, the generous 21"x34" proportions and easy machine care will make this a favorite for years to come.
Fashion colors available
Durable long lasting design
Machine washable
Size:  21"x34"
Material Type: 60% Cotton / 40% Polyester
Set/Size: 1
Care Instructions: Machine wash in warm water, line dry, reshape as needed